National Order of the Arrow Conference (NOAC)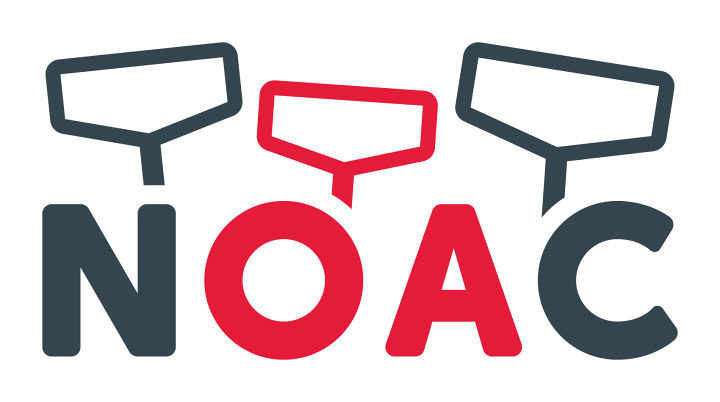 Dear Pamola Lodge members,
We are excited to invite you to join our lodge contingent at the 2022 National Order of the Arrow Conference at the University of Tennessee, Knoxville! This is the largest event in the OA, with upwards of 8,000 attendees—from more than 200 contingents—expected from across the country.
After more than a year of living through this pandemic, we can't wait to get back to NOAC and watch the nightly stadium shows, bring our lodge to victory in the sports and ceremony competitions, and meet Arrowmen nationwide, all while spending a week living in a college dorm—and yes, it will have air conditioning!
The conference itself is held from July 25-30, 2022, but we will also need time to travel to and from Tennessee. Our contingent will meet at a Katahdin Area Council office and travel together to NOAC. We'll share more details in the coming weeks about our itinerary and costs. For now, mark your calendars to attend the 2022 NOAC with our lodge contingent and submit your commitment form by mail or electronically with your $100.00 Deposit ASAP!
To hear more about what's in store at next year's NOAC, follow the conference social media pages on Instagram and Twitter @OANOAC and like the Facebook page, "NOAC," and be some of the first to hear about NOAC updates!
In brotherhood,
Lars Spooner
Pamola Lodge Chief
2022 NOAC Pamola Lodge Chief Letter
2022 NOAC Pamola Lodge Contingency Commitment Form
2022 NOAC National Registration Guide