2023 Central Highlands Annual Meeting & Recognition Banquet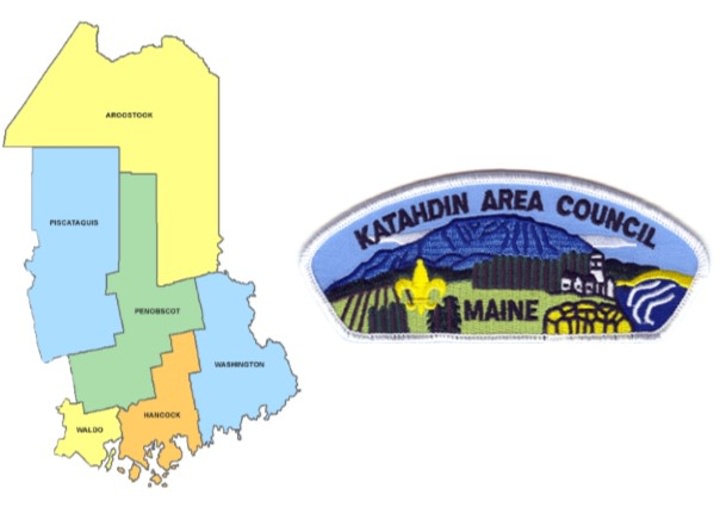 Date/Time:
Jun 20, 2023 6:00 pm to 8:00 pm
Location:
Jeff's Catering
15 Littlefield Way
Brewer, ME 04412

Please join us on June 20, 2023 from 6:00pm to 8:00pm for the annual Central Highlands Awards Banquet at Jeff's Catering in Brewer. Tickets are $20.00 each and you can register online at Katahdinareabsa.org. Come enjoy an evening of recognition and friendship celebrating those volunteers who have and continue to go above and beyond to sustain the Scouting mission for our youth.
We look forward to seeing you on June 20th!