2022 North Star Annual Meeting & Recognition Dinner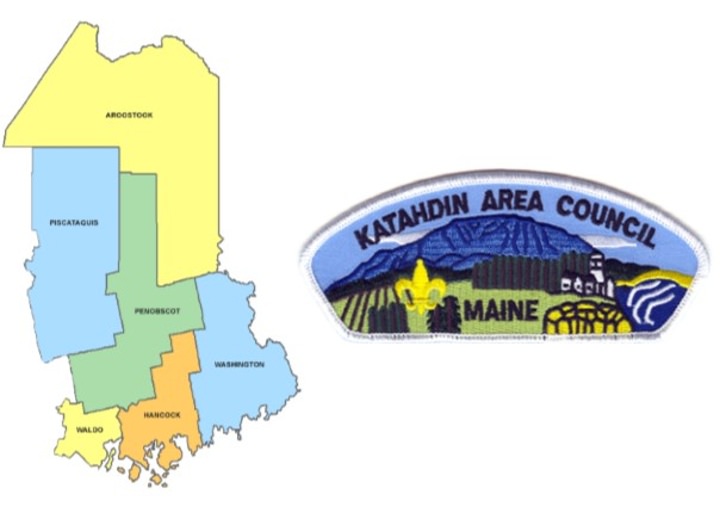 Date/Time:
Mar 6, 2022 5:00 pm to 8:30 pm
Location:
Caribou Scout Hall
71 Aldrich Drive
Caribou, ME 04736

Please join us on March 6, 2022 from 5:00pm to 8:30pm for the annual North Star Awards Dinner the Caribou Scout Hall. Come enjoy an evening of recognition and friendship celebrating those volunteers who have and continue to go above and beyond to sustain the Scouting mission for our youth.
We look forward to seeing you on March 6, 2022!
For more information contact Stephen Hughes @ stephen.hughes@scouting.org or 207-231-4675
Annual Dinner pricing: $10.00 per person