2023 Popcorn Kick-Off/ Popcorn Spectaclar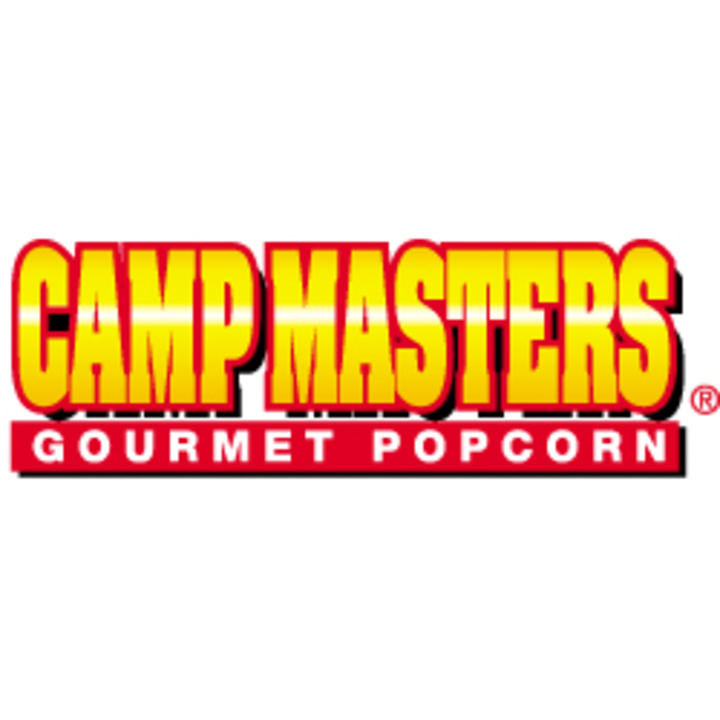 Date/Time:
Jun 3, 2023 8:30 am to 3:00 pm
Location:
Katahdin Scout Reservation
45 Camp Roosevelt Rd
Eddington, ME 04428

It's time to get ready for another year of Scouting! This year the Katahdin Area Council is having a Council wide Program and Popcorn Kickoff. This event will be the largest and most important Scouting meeting you will attend this year.
The Popcorn Kickoff sets the tone for your entire Popcorn Sale. Motivated Scouts and, more importantly, motivated parents are the key to a successful sale. Have fun! Give away prizes and more.
WHO SHOULD ATTEND:
Unit leaders, popcorn kernels, interested parents, Scouts, and anyone who will be part of making your scouting year great should attend.
You will receive information on District and Council events, trainings, popcorn dates, deadlines, updates, reports and other useful information you will need to ensure a great Scouting program.
POPCORN IS MORE THAN A FUNDRAISER:
First, help parents to understand that popcorn is more than just another fundraiser. Popcorn is also about Advancement and practicing life skills. Help them see that their Scout will gain self-confidence, set goals, and learn the value of a dollar earned.
Second, explain to parents that if the unit gives it all for just a couple of weeks, they can fund the entire year of fun activities.