2023 Scout Master Indoor Training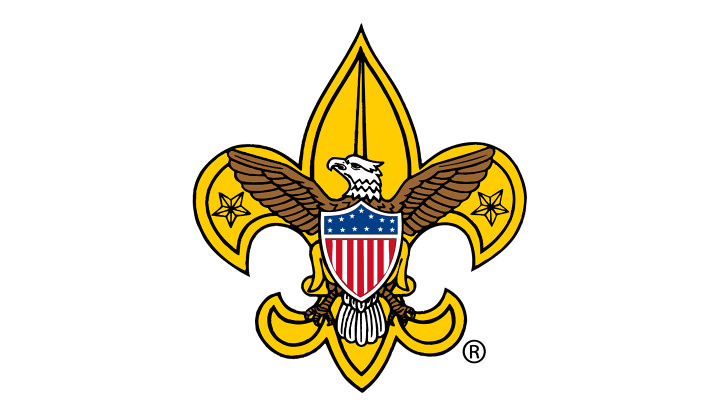 Date/Time:
Mar 25, 2023 9:00 am to 1:00 pm
Location:
Camp Roosevelt
45 Camp Roosevelt Rd
Eddington, ME 04428

INDOOR SCOUTMASTER TRAINING MARCH 25, 2023 FROM 9 AM TO 1 PM Hampden VFW This course introduces adult leadership to the day to day operations of how a troop functions. Explanations of adult leadership positions, youth leadership positions along with clarification on policies procedures and proper uniform guidelines are just a few of the topics discussed. If you are planning to join a troop soon, have just joined a troop or feel you need a refresher, this is the training for you! It is highly recommended you purchase a Troop Leader Guidebook, if you have not yet done so. SM Indoor is open to Scoutmasters, Assistant Scoutmasters, Troop Committee members, Webelos Leaders, or any registered adult involved in Scouting who is interested in understanding the workings of a troop. Your instructors are: KAC Scoutmasters w tons of experience!
Registrations are $15/student