2022 Spooktaculare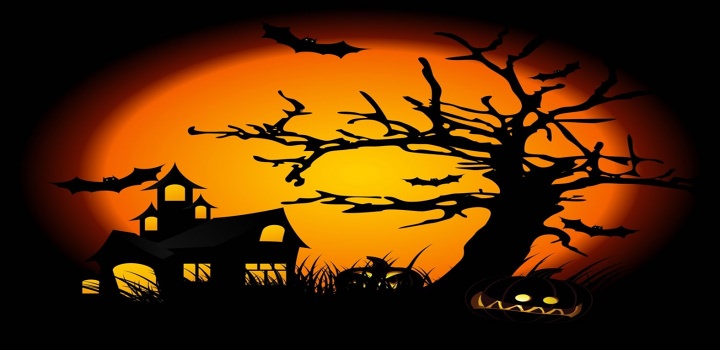 Date/Time:
Oct 7, 2022 4:00 pm to Oct 9, 2022 11:00 am
Location:
Camp Roosevelt
45 Camp Roosevelt Rd
Eddington, ME 04428

Spooktacular 2022
October 7-9, 2022
Come and join us for a fun filled weekend at Camp Roosevelt!
There will be Archery, BB, Akalas kitchen, crafts, and trick-or treating around the camp!
Who likes to be spooked on Halloween, well course we have the Hunted House on Saturday Night!
Schedule
Time

Friday

Saturday

Sunday

8:00am

Check-in

Breakfast @ Campsite

9-9:30am

Leader's Meeting*

Shooting Sports

Safety Talk**

Closing Ceremony

9:45am

Opening Ceremony

@ Pamola Lodge

Check-out Begins

10-10:45am

Program

11-11:45am

Program

12:30-1:30pm

Bring Bag Lunch

1:45-2:30pm

Program

2:45-3:30pm

Program

3:45-4:30pm

4pm- Check-in Begins

Trick or Treat around KSR

Map will be provided

4:45-6pm

Settle into campsite

Dinner

@

Campsites

Programs will rotate based on campsite, your official schedule will be given out at leader meeting Sat.

6:15pm

Dinner @ Campsite

Vespers /Campfire

7:15pm

Movie @

Dining Hall

Haunted House

Opens

9:30pm

Taps

Taps
*Each Pack must send at least 1 leader to the Saturday morning leaders meeting. Details for the day and schedules will be handed out. Meeting will in the bottom of the Health Lodge entrance off the sports field.
**All Scouts & Siblings wishing to participate in Archery and BB shooting must attend the Shooting Sports Safety talk. Safety Talk will be held at Pamola Lodge.
Program Areas Include: BB, Archery, Akela's Kitchen, Crafts, trick or treating and much more!
Cost: $20.00 per person - will include at patch.
Additional $5.00 for extra patches
Children 4 and under are free
For more information please contact: Becky Wyman, District Executive at 207-745-7332 or email at becky.wyman@scouting org